Prune
Your Products eCompletely

™
Maximize your brands, products, and customers through our highly pruned eCommerce solutions, services, logistics, support, and marketplace experiences.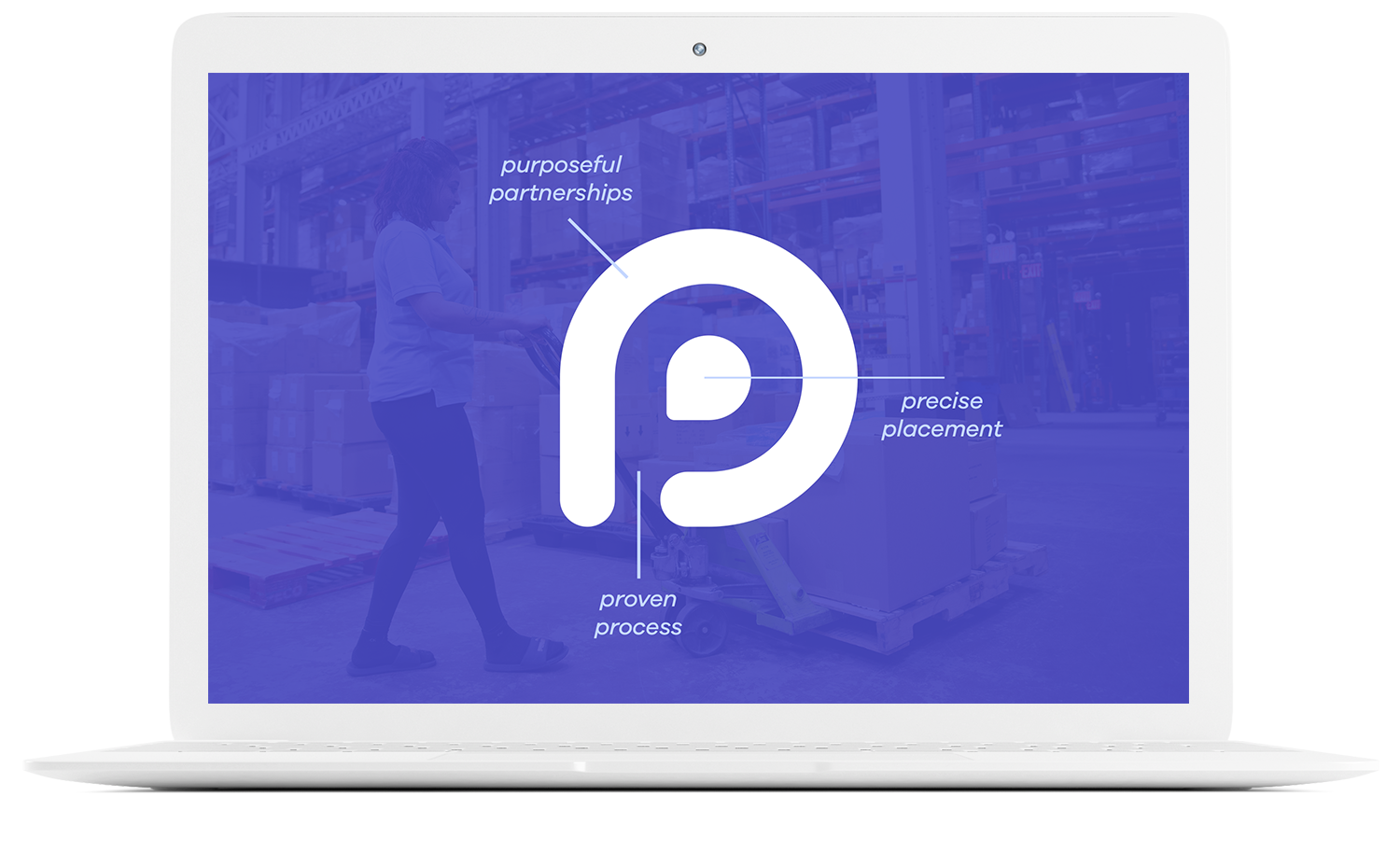 Your Brand.
Our Promise.
Prune specializes in partnering with large corporations and evolving businesses to bring their trustworthy brands and proven brick-and-mortar products to the robust world of today's digital storefronts.
Three Ways We Propel Your Brand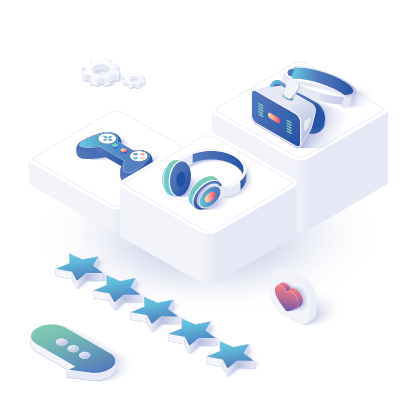 We Understand the Product
We only handpick, purchase, and list products that are primed (and pruned) for mass appeal across various demographics, geographics, and markets.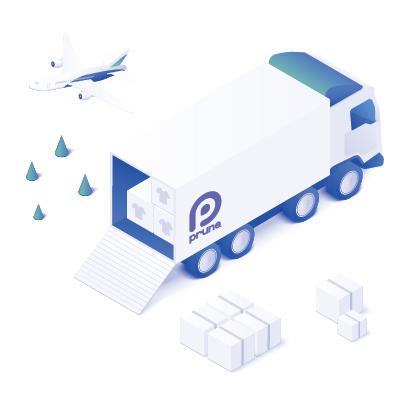 We Master the Process
Once we stock a product, we manage the entire process from A-Z, warehousing, placing, marketing, selling, managing, shipping, and supporting, optimizing your product, and enhancing your brand.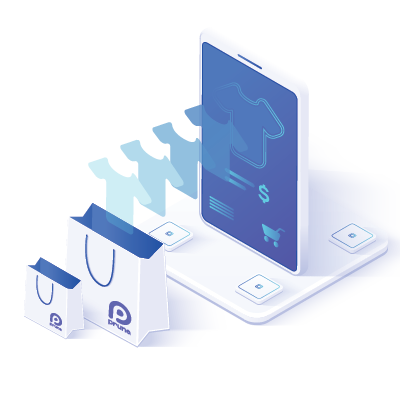 We Know the Marketplace
Every relevant online marketplace is our domain. We have been forerunners in the eCommerce space for close to two decades, trusted sellers with deep relationships across all platforms.
Five Reasons To Prune
Your Brand Today
We Buy.
We buy your product(s) upfront, minimizing your risk, maximizing your profit.
We Warehouse.
It's off your hands and onto ours, out of your warehouse and into ours, freeing up your valuable space and turning shelved products into consumer satisfaction.
We Sell.
Period. At the end of the day, and even in the middle of the night, we are salespeople selling your products and elevating your brand.
We Ship.
Logistics is one part logic, ninety-nine parts execution. We pick it, pack it, send it, and deliver it with speed and precision.
We Service.
We manage and ensure customer satisfaction, cherishing your brand by preempting hiccups and turning purchases into smiles.
Ready for us to stock, sell, ship, and service your products?
We are a team of dedicated people who sell products created by exceptional people to a whole world of fantastic people.
marketplace experts
10+ Diverse Marketplaces.
1 Pruned Solution.