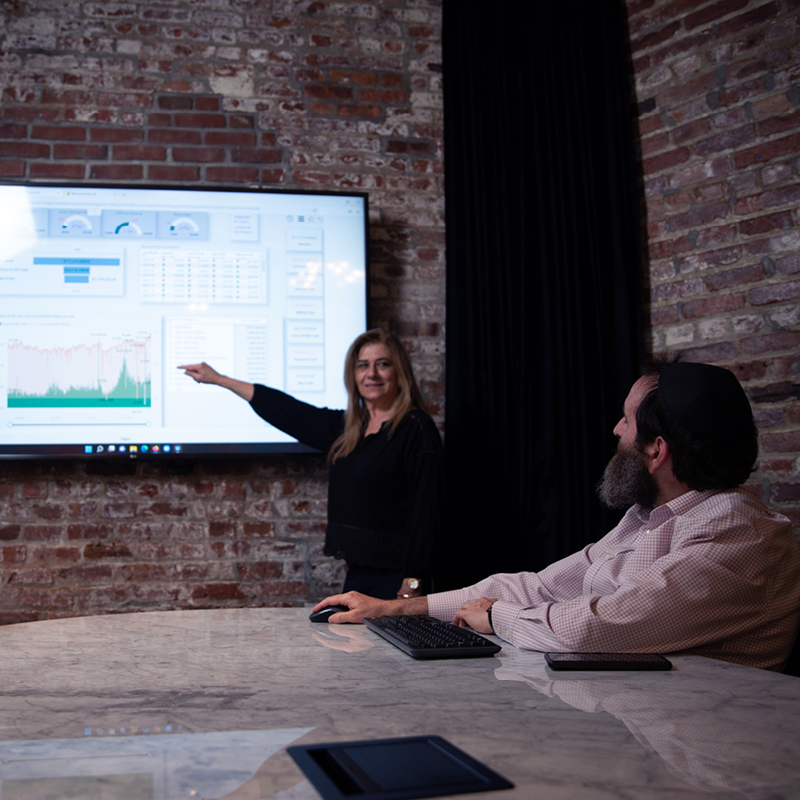 STEP 1
Research and Discover.
Survey and research top marketplace-ripe brands and products..
There are millions of products out there. We begin with research to sift through to the ones with maximum upside.
STEP 2
Purchase and Procure.
We buy what we like.
Once we find the products that people are looking for, we buy it so that we can sell it.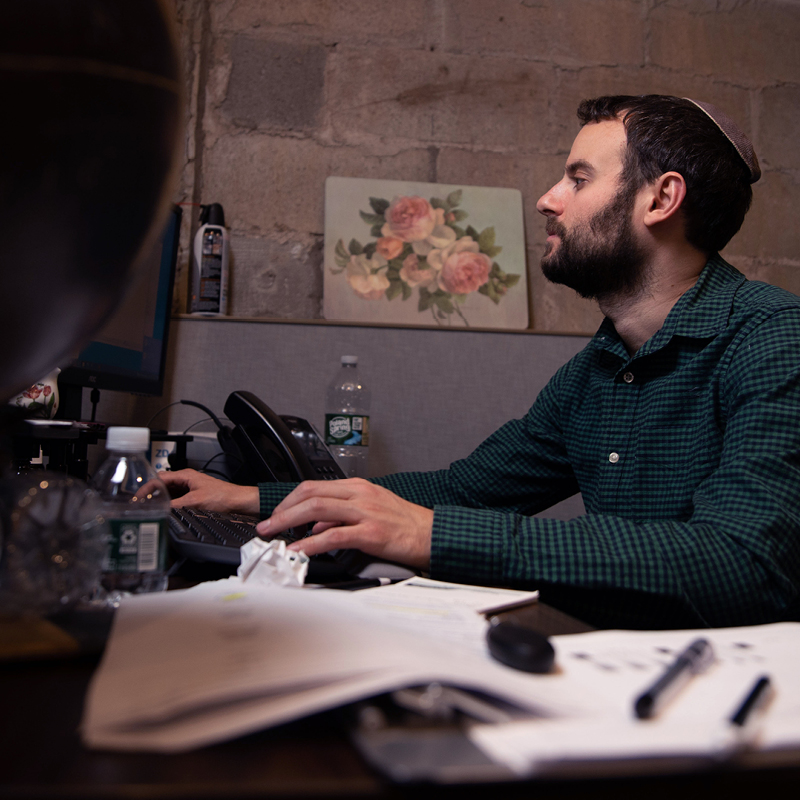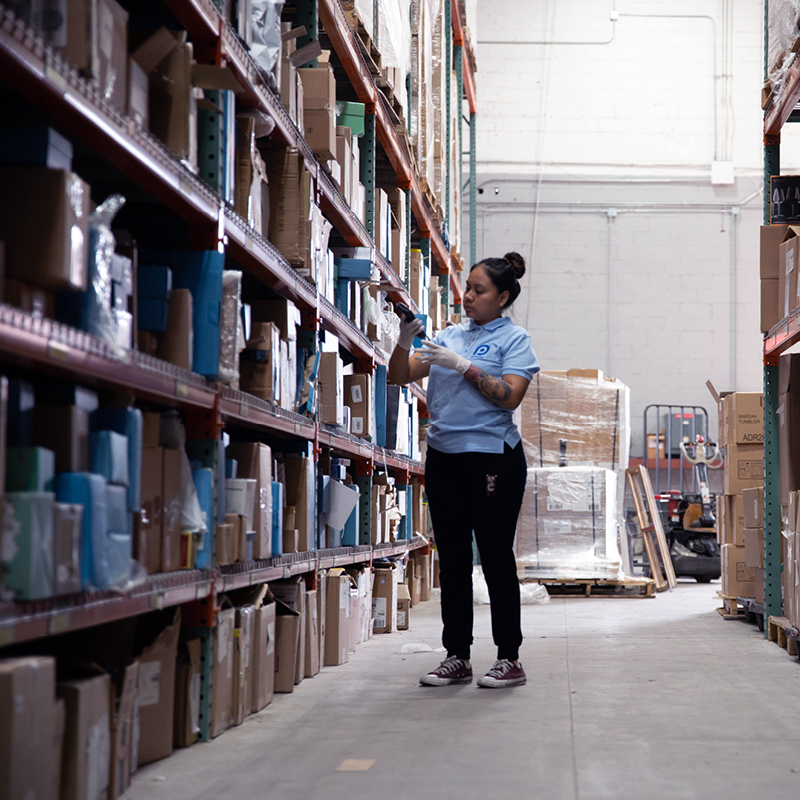 STEP 3
Stock and Warehouse.
A spa for products
Our 50,000sqft warehouse houses and pampers each product before it goes into the world.
STEP 4
Marketplace Placement.
List and place on marketplaces
Each listing is treated as that product's very own global window display.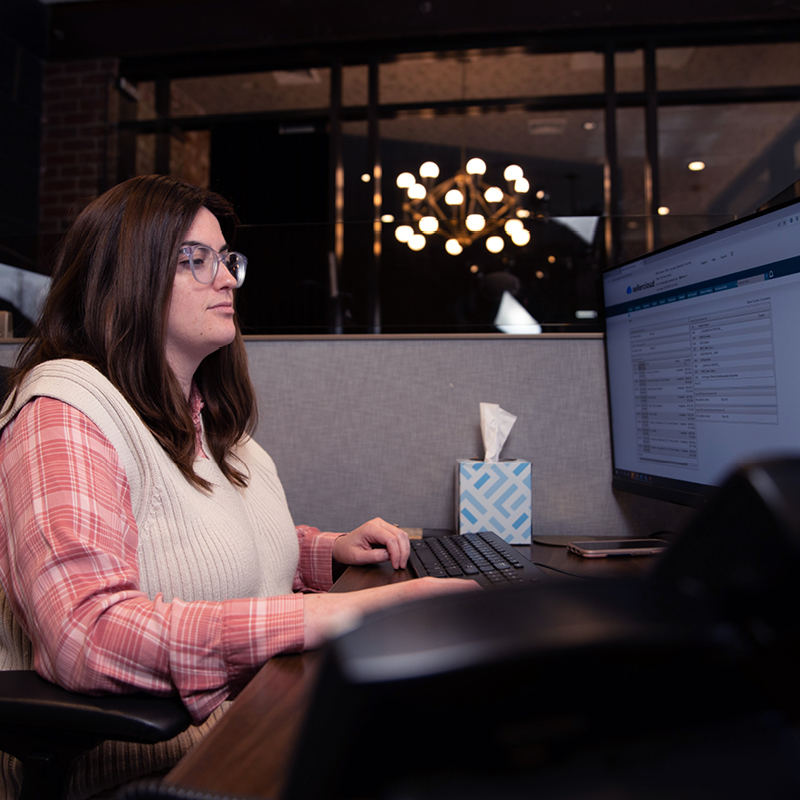 STEP 5
Market and Advertise.
Let the people know!
Matching the target audience with the right product is an art and a science.
STEP 6
Sell, Package, Ship, Deliver.
Lights. Camera. Transaction!
It's all about getting the product to the customer swiftly and seamlessly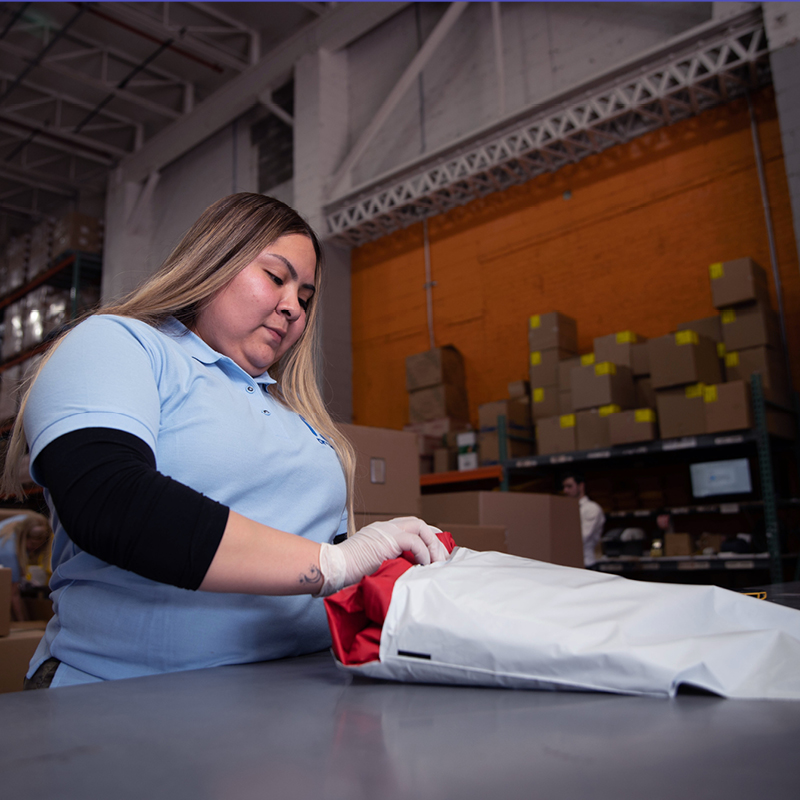 STEP 7
Customer Service.
Experiences are made here
Hiccups happen, here we help turn them into belly laughs.
STEP 8
Data Farming and Analytics.
Machine learning, human teaching
The ones and zeroes help us craft solutions that are numerically incalculable.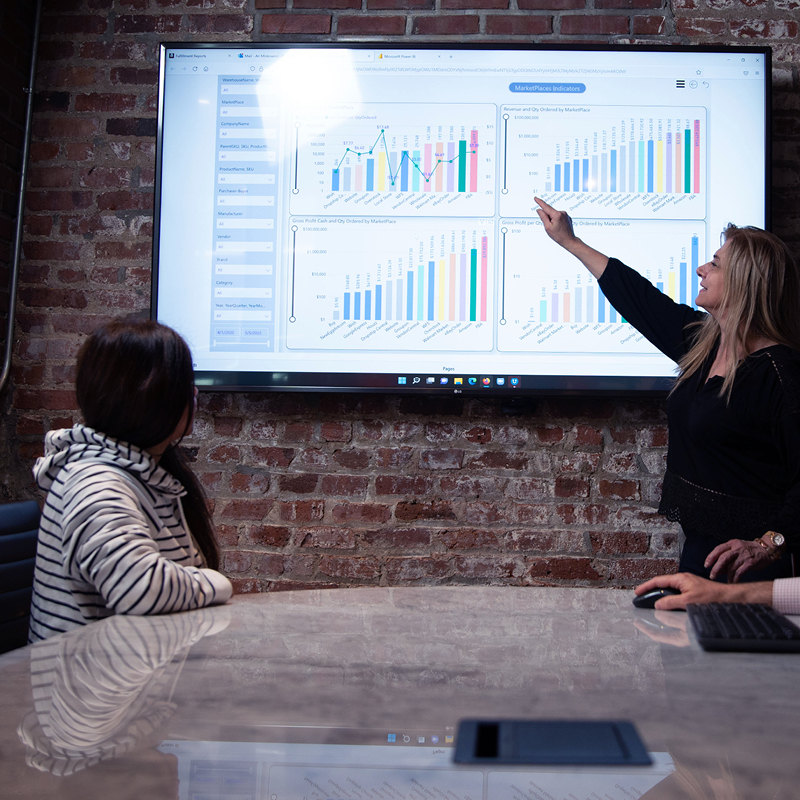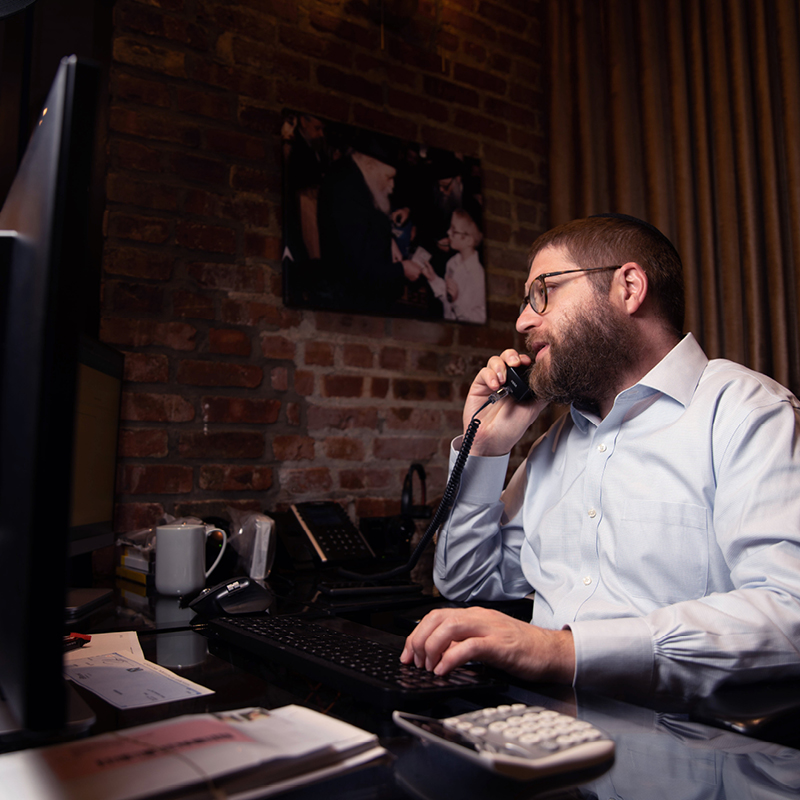 STEP 9
Proven Process.
Learn, Streamline, and Perfect.
It's a process because it gets things from A-Z. It's proven because it works. It's Prune's Proven Process.