To streamline your brands, products, and customers through highly pruned eCommerce solutions, services, logistics, support, and marketplace experiences.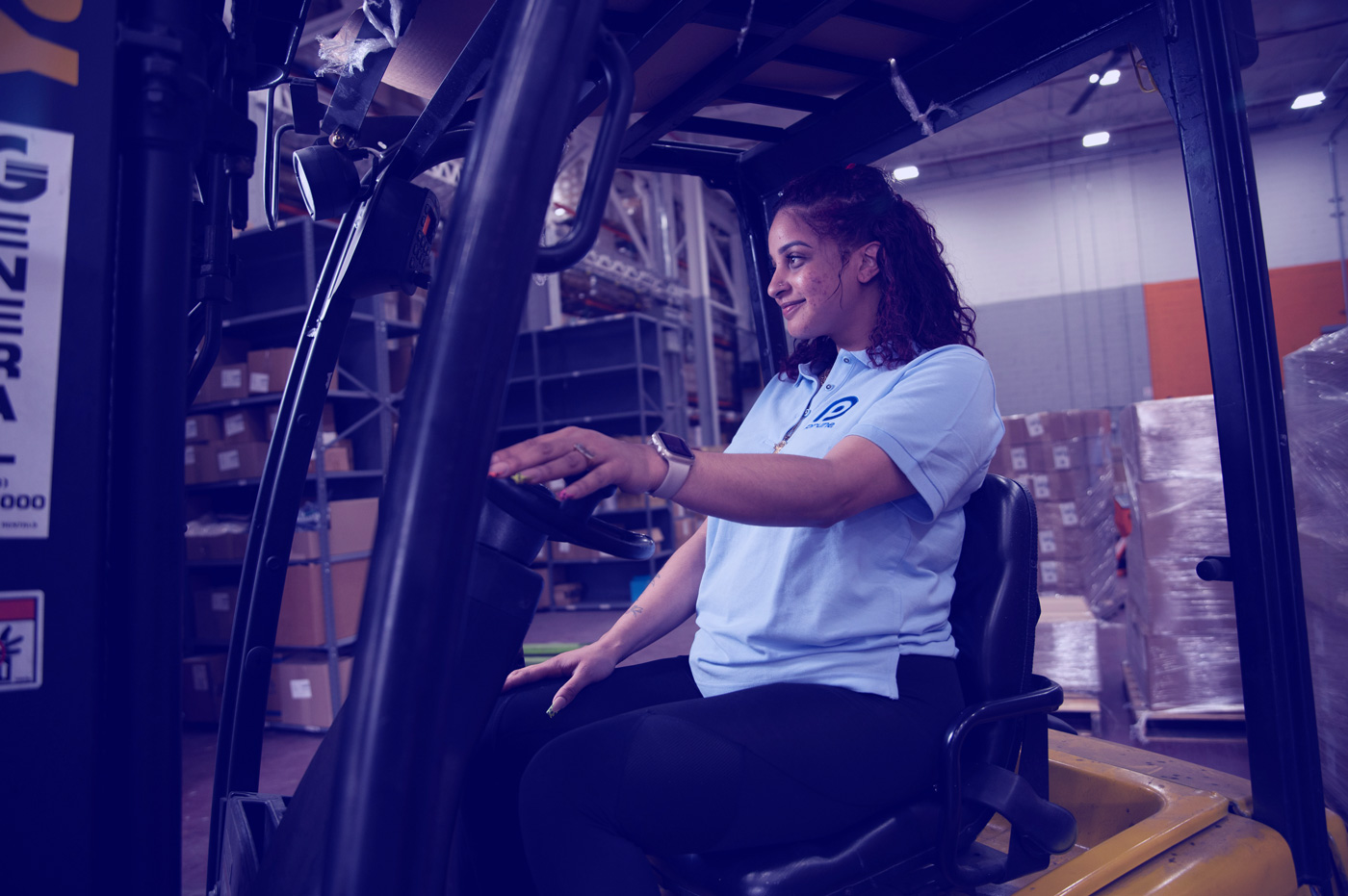 Proven Process
Prune specializes in partnering with large corporations and evolving businesses to bring their trustworthy brands and proven brick-and-mortar products to the robust world of today's digital storefronts.
We buy and stock your major-upside products. We handle the entire process from a-z. We provide our enterprise partners with real-time data to help inform product performance and customer satisfaction.
We prune the process so that your products can outgrow themselves.
Our Values
We envision a world where your products, consumers, and brands are  optimized, maximized, and economized eCompletely on every major online marketplace.
Your Brand. Our Promise.
We promise to cherish and uphold your brand, online and off. We know how valuable your brand is to you. We want you to know how valuable it is to us. Your brand's integrity is our core value. And our brand's promise.
Prune Every Single Detail.
eComplete commerce, like complete science or art, is in the details. From the smallest nuance, like how we answer the phone or seal a package, to the largest solution, like warehouse systems or data analytics, our process is detailed and precise.
From Aye To Zee.
From the moment we say "aye" and shake hands on our partnership through the moment we deliver a product to the customer's hands, the entire process is integrated and cohesive. We don't go to sleep ("zee") until the solution is complete.
Trust Worthy: Two Words.
Being trustworthy means being worthy of your trust. Every decision we make and every act we take boils down to one question: Will it result in being more worthy of our partners' trust? We don't stop until the answer is Yes!
Leadership
Pruning begins at the top. For close to two decades, Ari and Mendy have led by example and lived by a higher calling. Working hand-in-hand, Mendy and Ari handpick every partner, brand, product, and team-member in the Prune universe.
Leadership is to Prune what pruning is to life: both cut through the noise and distraction to highlight what's important so that we may focus on the infinite possibilities.
There are no followers on the Prune team. Only leaders. While every team player leads in different ways, they all lead to a common objective: 
Being the leader in eComplete eCommerce solutions.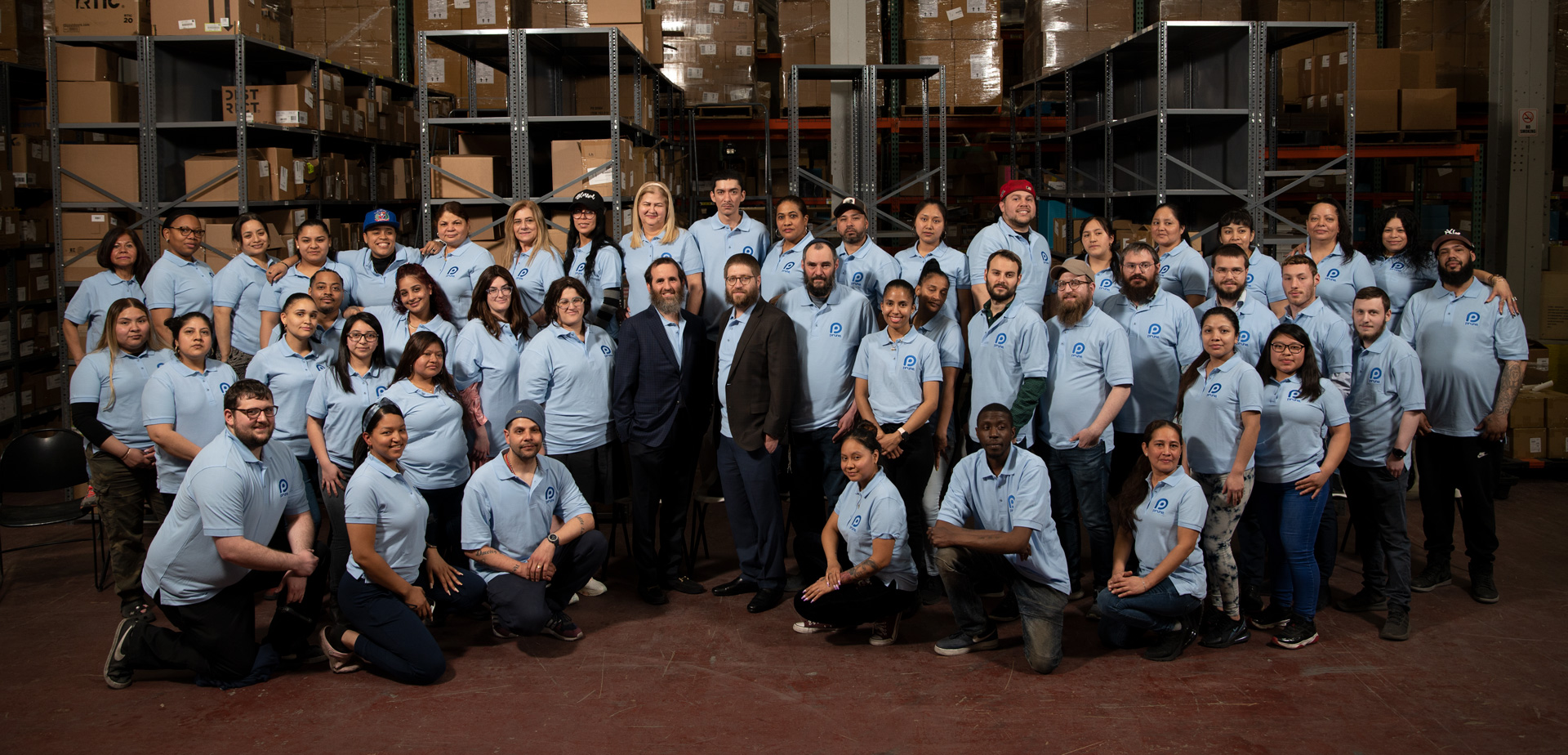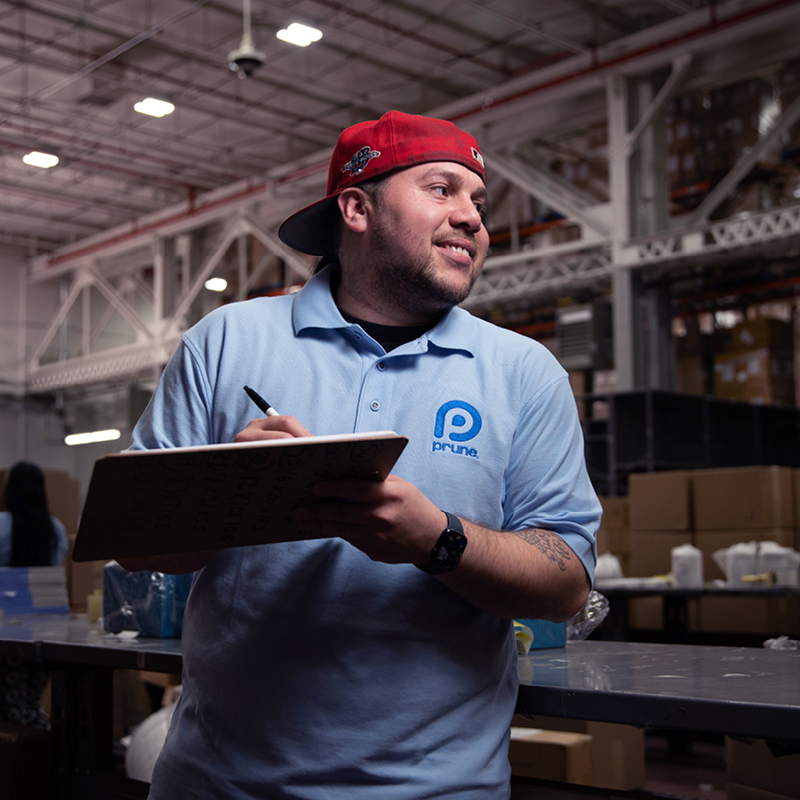 People
We are a team of dedicated people who sell products created by exceptional people to a whole world of fantastic people.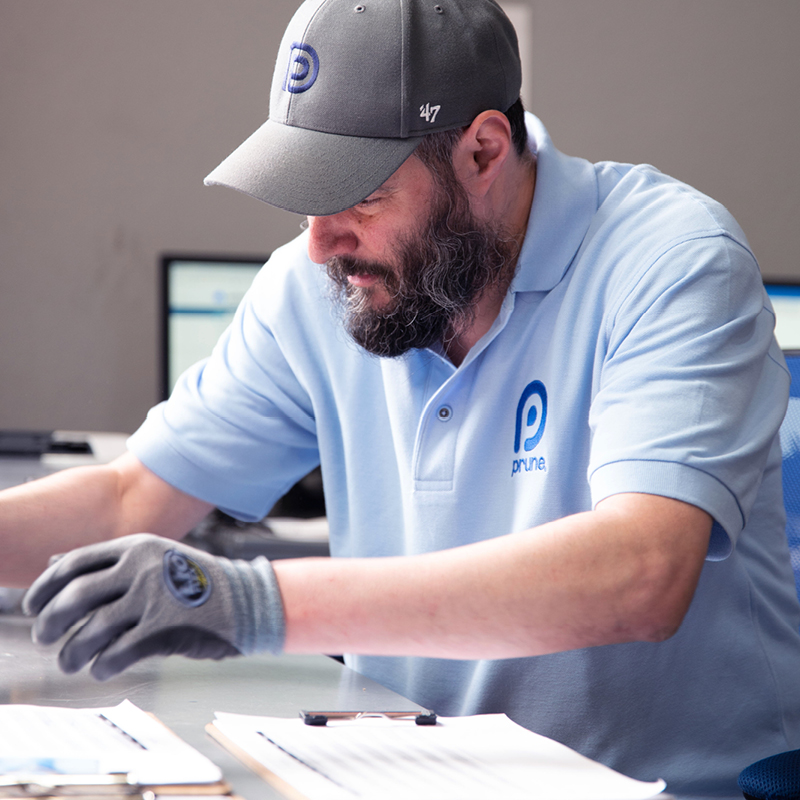 Passion
Passion is to Prune what electricity is to a light bulb. With one difference: we have no off switch.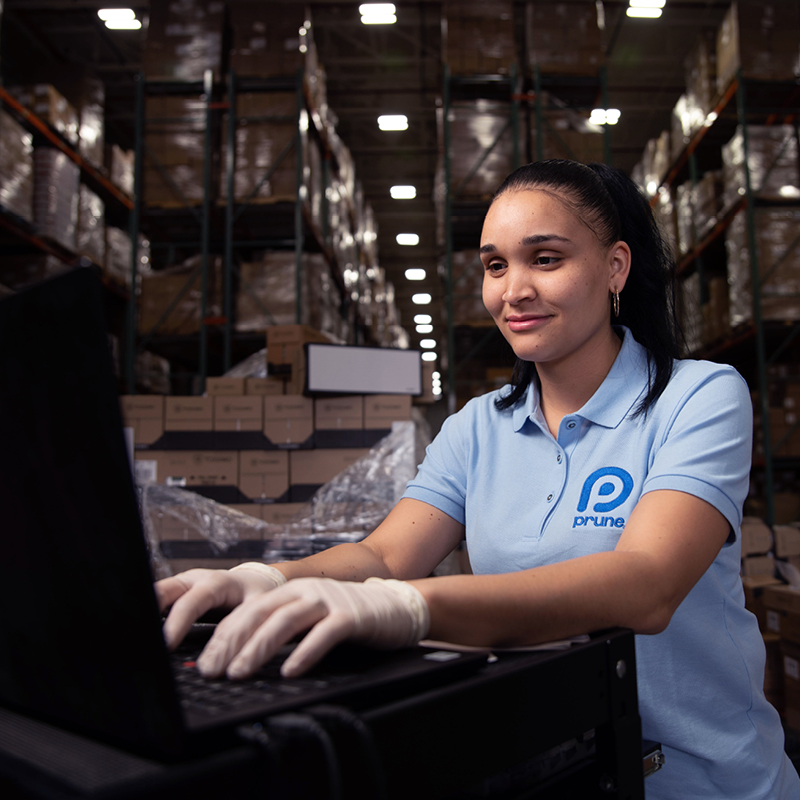 Purpose
We are a purpose-driven company that believes each partnership, relationship, experience, and transaction is driven by and for a higher purpose.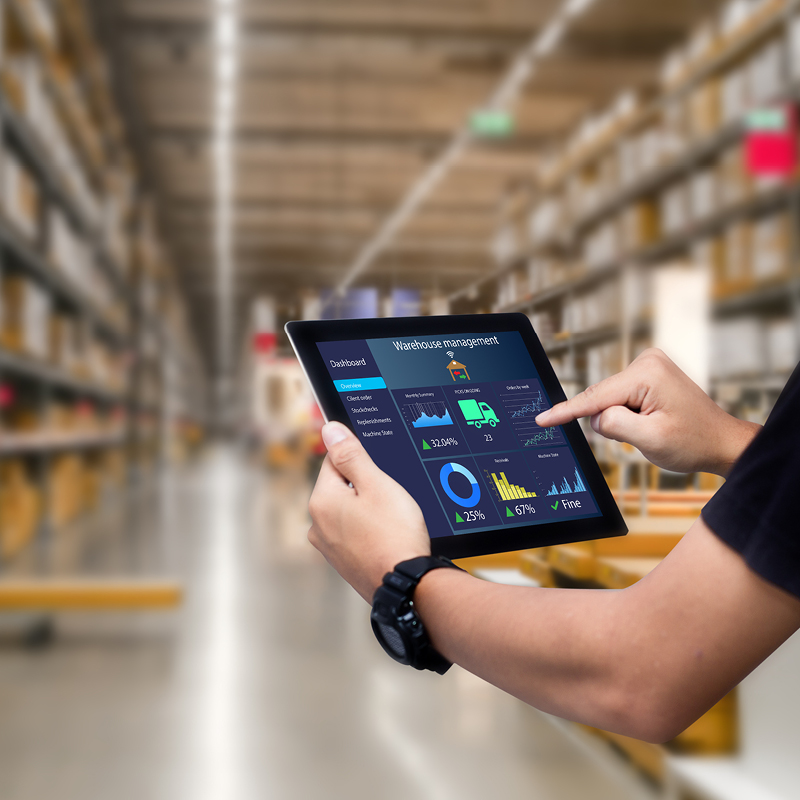 Proficient
While we may be good at many things, we are the best at one thing: proficiently maximizing your brand and products eCompletely on every relevant eCommerce marketplace.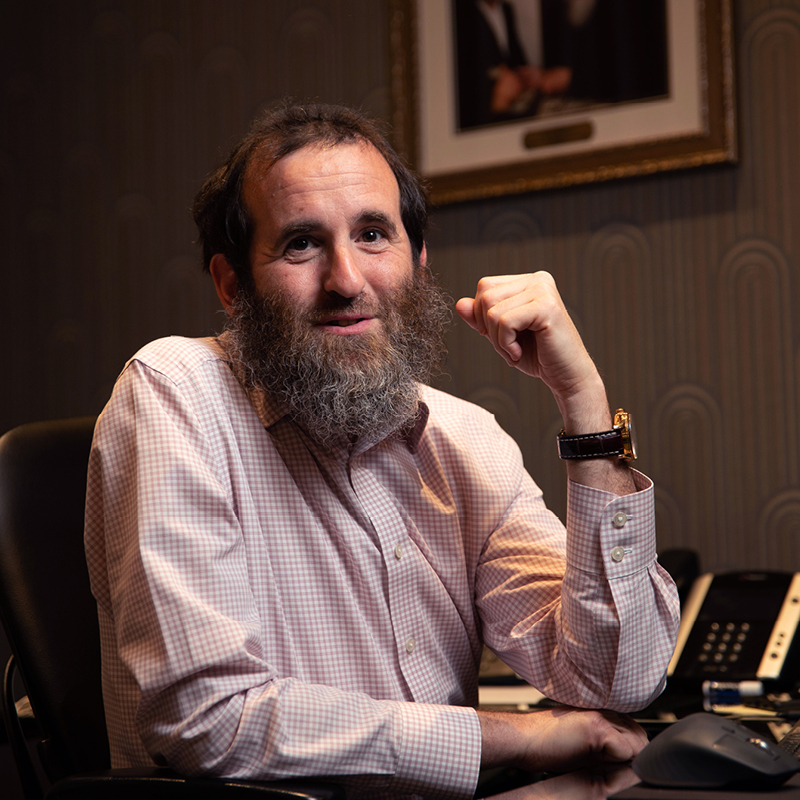 Professional
In an open and competitive marketplace, we bring a classic professionalism to every detail. We may not always wear suits and ties but you wouldn't know it from our performance.