Ready to Prune Your Process?
work with us
From Aye To Zee. Everything you need to

propel your products

.
In building healthy partnerships, we seek exceptional brands and exciting products whose proven genius is ripe for leveraging by our mastery of the marketplace universe and its vast opportunity.
If you seek the same, we are excited to commence our long and fruitful (see that!) relationship.
True partnerships begin with a common advantage for both parties, and grow into an uncommonly advantageous relationship for many years to come. We look forward to taking the first step today toward the infinite possibilities of tomorrow.
Our experts are here for you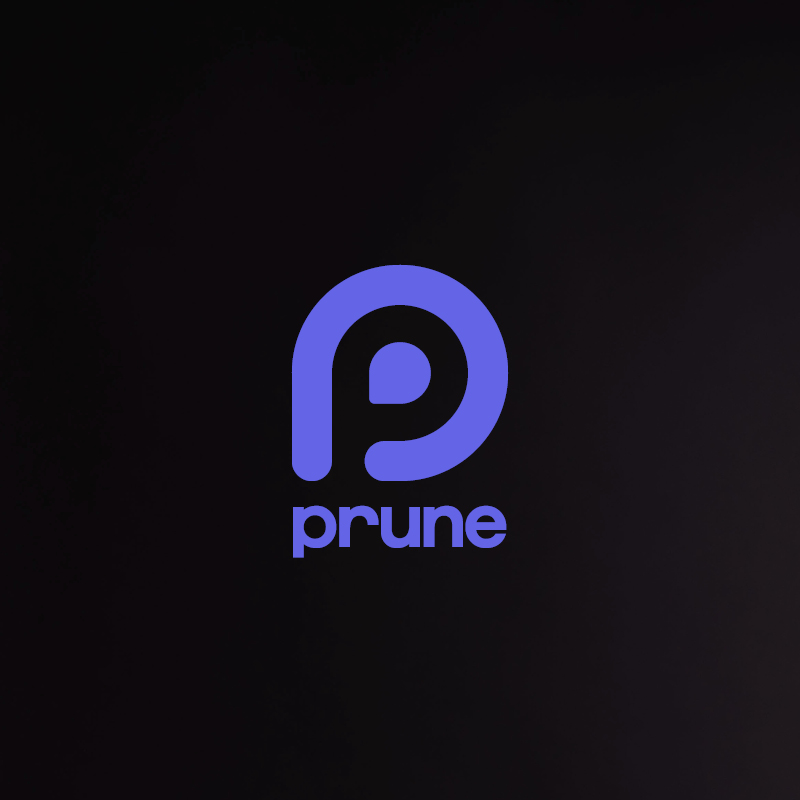 Brand Ambassador
Mark Lieberman
Accelerating at the right pace and with the appropriate systems is Mark's superpower and our collective.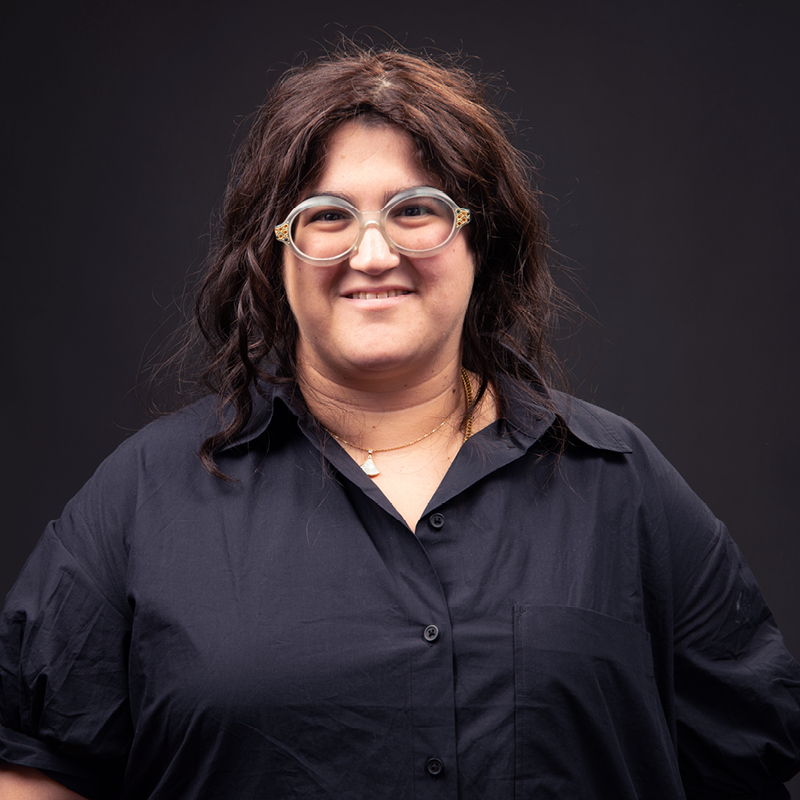 Account Manager
Zelda Rosenfeld
A quintessential people's person, Zelda knows that our partners are much more than purveyors of product; they are propellers of people.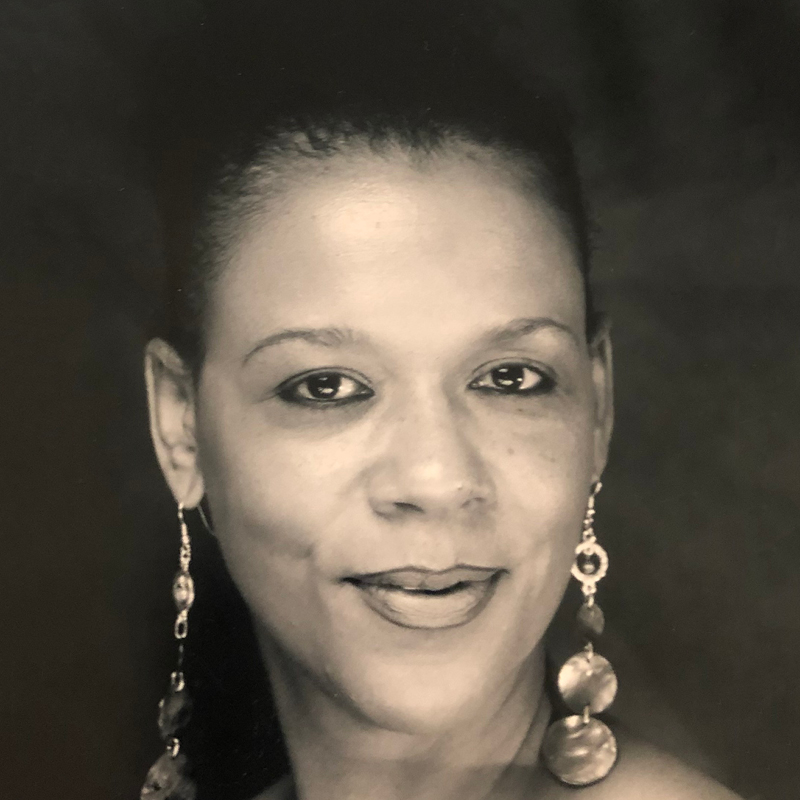 Partnership Director
Cathy Caldwell
With her unique experience in fashion, beauty and retail, Cathy creates powerful marketplace opportunities and partnerships for luxury brands.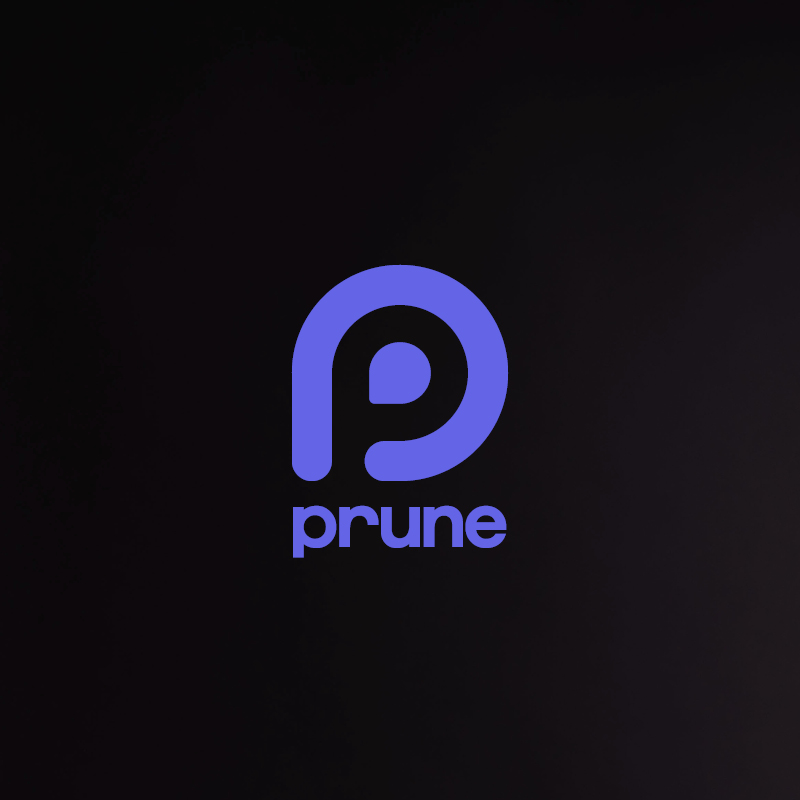 Content Specialist
Esther Azulay
Your brand is your personality. What you say, how you say it, and how you look saying it, is Esther's expertise and your asset.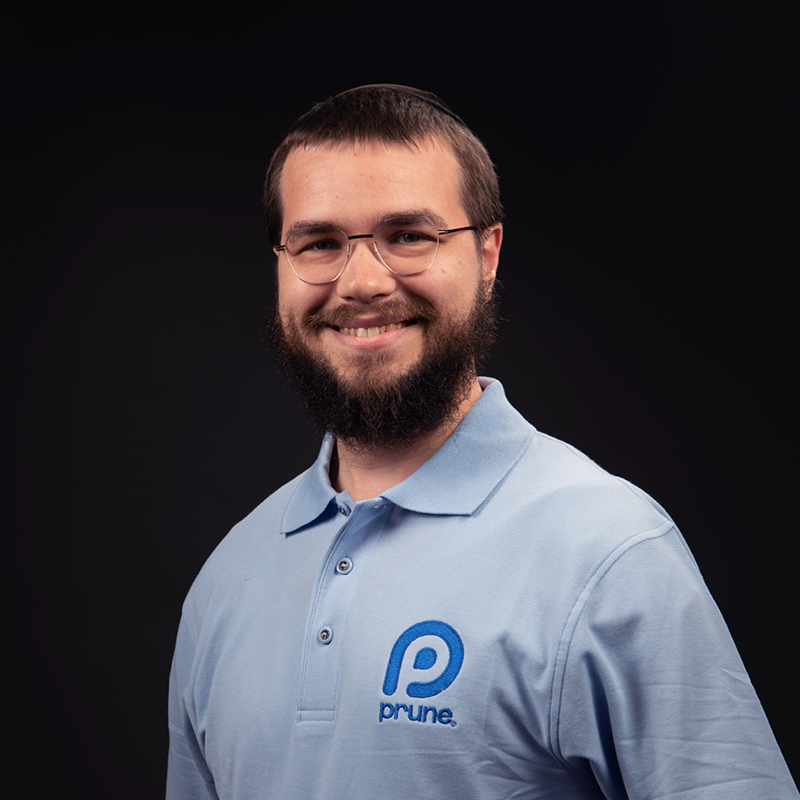 Marketplace Manager
Eli Goldman
Markets have many moving parts and Eli manages them with the baton of a maestro and the aplomb of a diplomat.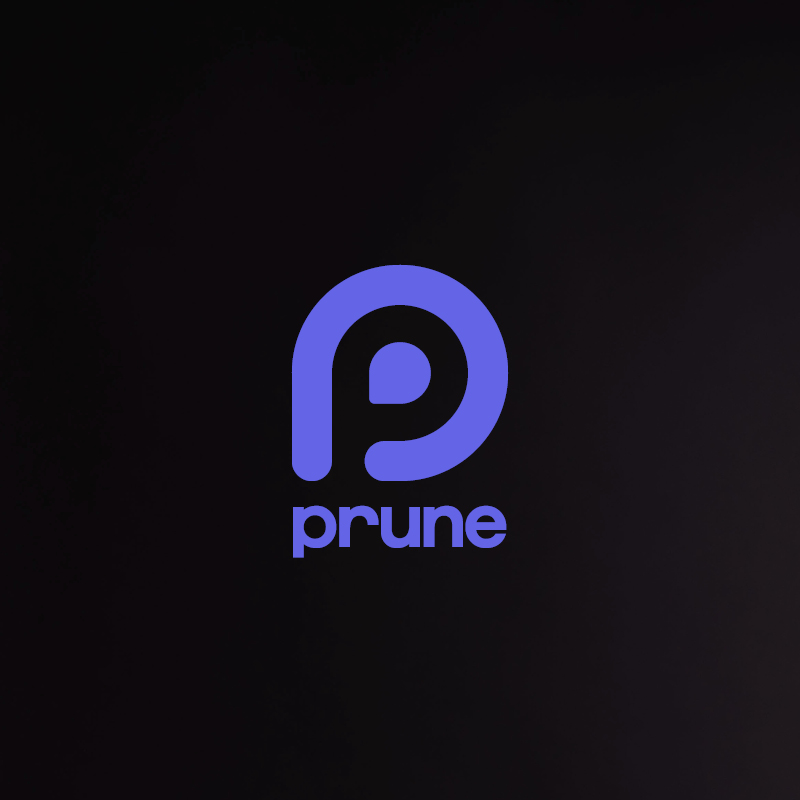 Customer Experience Specialist
Dayenue Headrington
If customers are happy, we are happy and you are happy. Dayenue makes customers happy by listening, empathizing, and solving.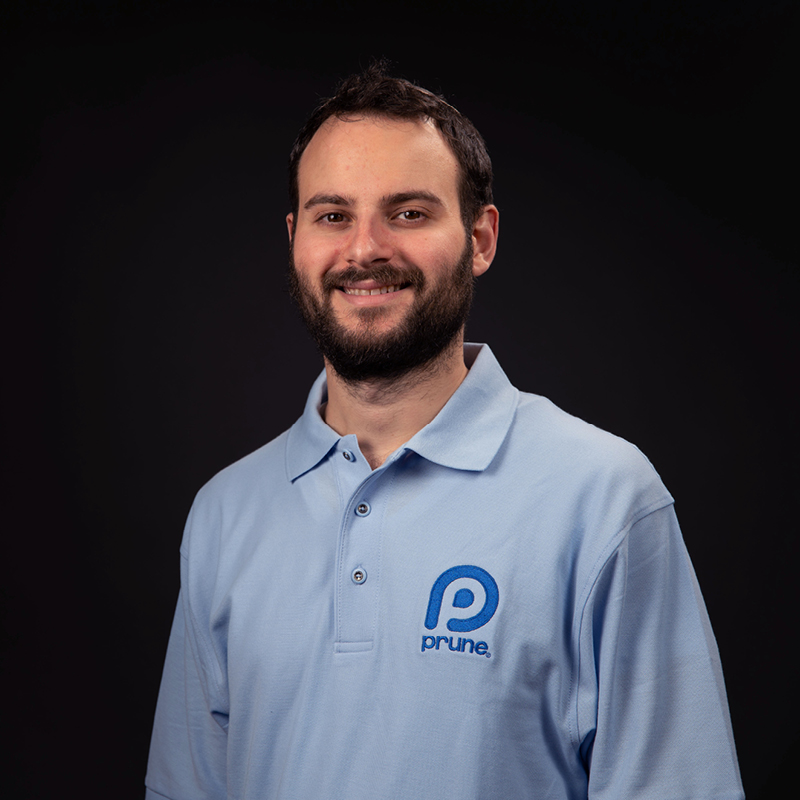 Operations Manager
Gershon Muchnik
Like a complex Swiss watch, Gershon ensures that Prune's many movements create timeless outcomes by running with timely precision.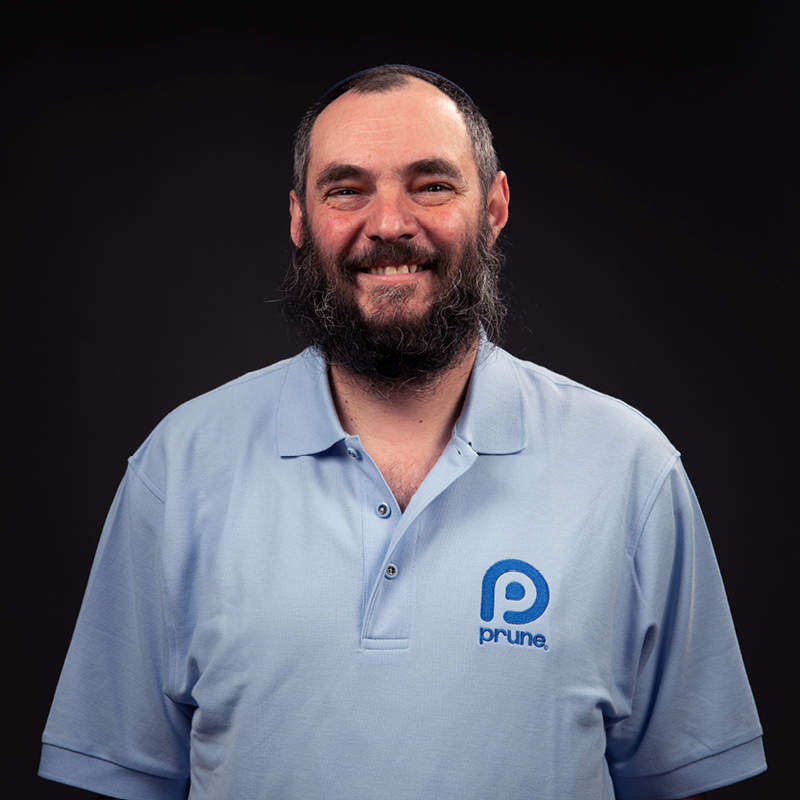 Inventory Specialist
Dov Malchovsky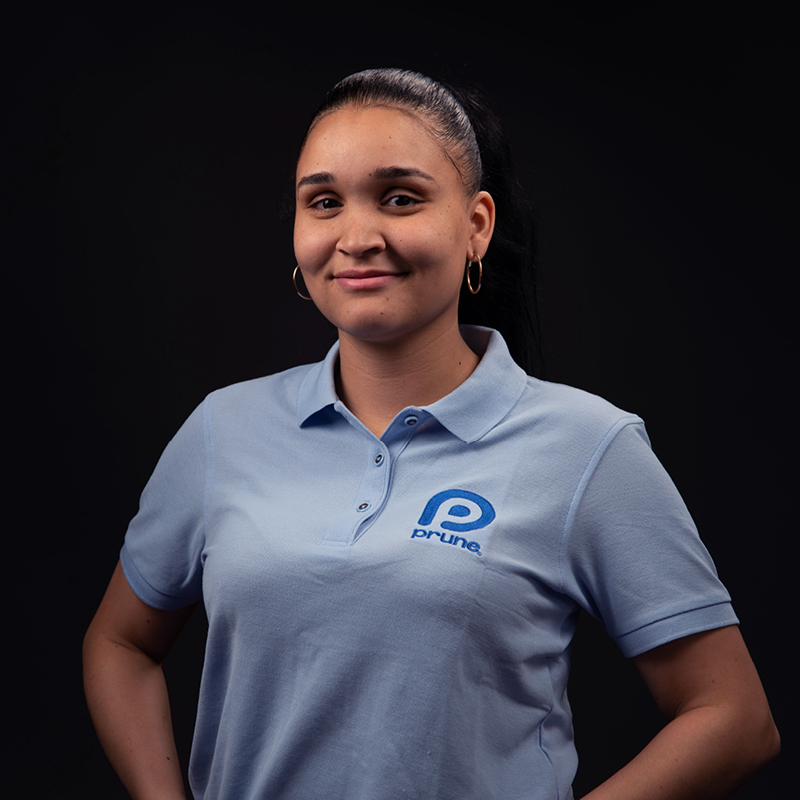 Fullfillment Team Director
Enma Alcantara Heyaime
As Enma will tell you, she has the most fulfilling job in the world. And there's no one better at it than her.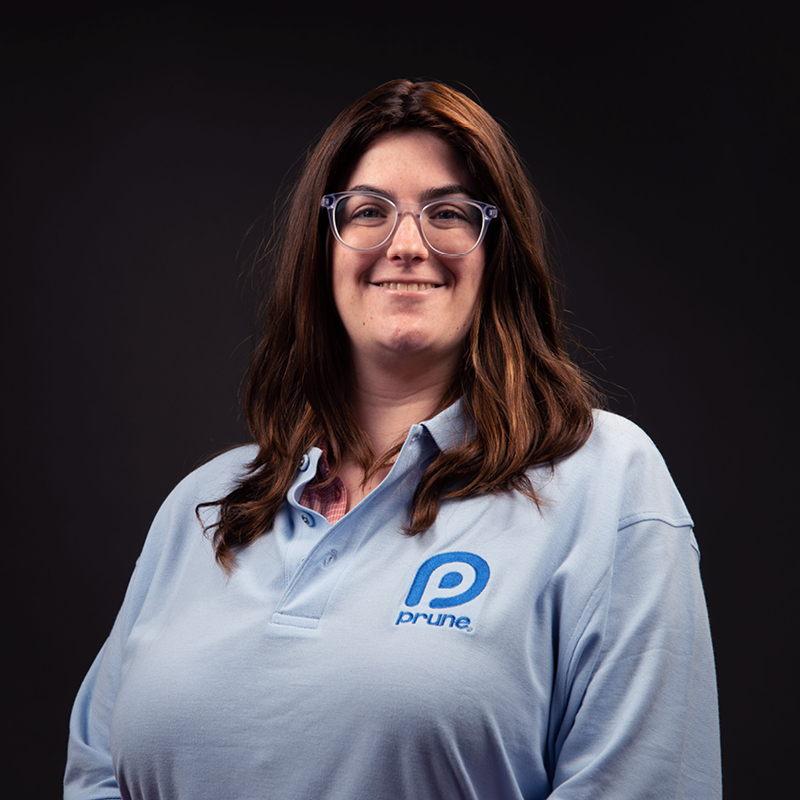 Financial Guru
Mushka Junick
Mushka's expertise is Prune's bottom line. Her character is a daily testament to the reason that the first syllable of "finance" is "fine."
Get started
Start Maximizing Your Brands!
Whether you sell household essentials, innovative gadgets, or exciting accessories (or anything in between), people all over the world are looking to buy your product and experience your brand!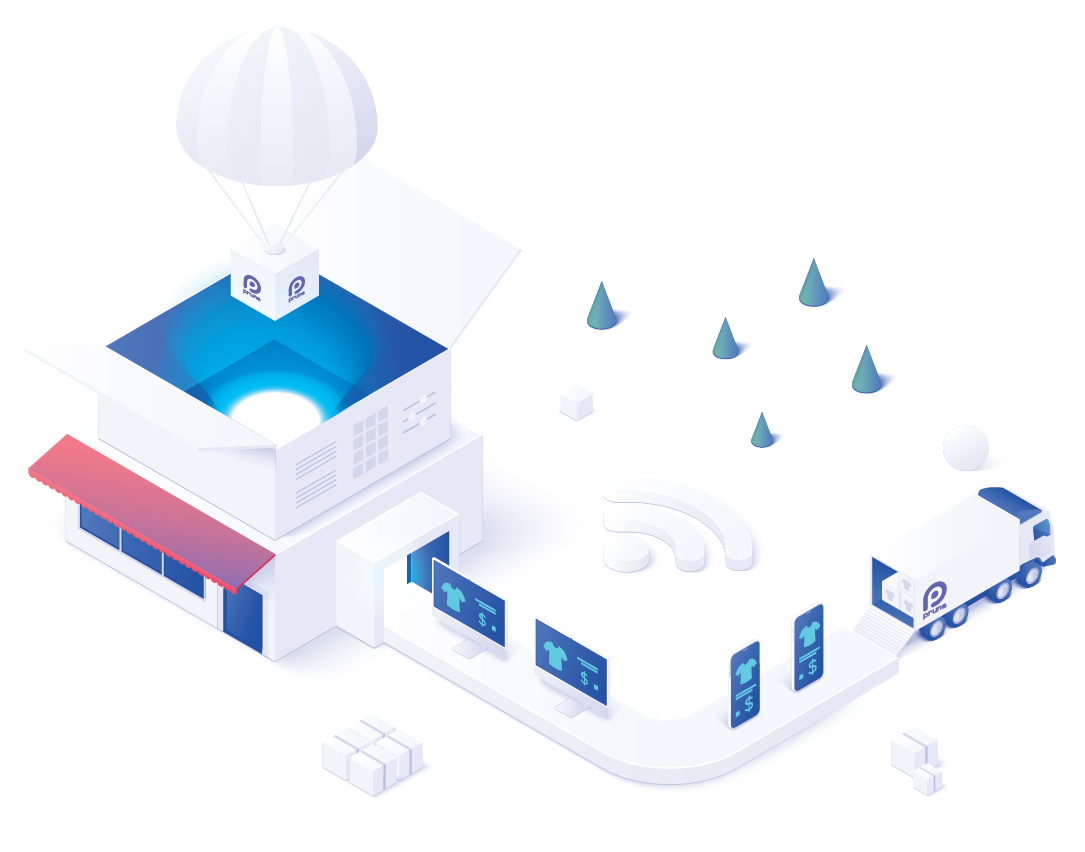 Our Partners
Pruning the World's Best Brands